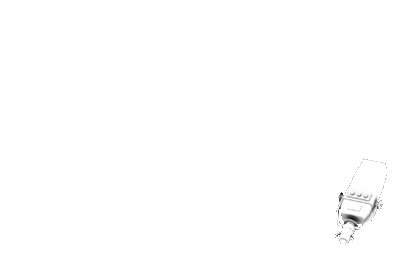 Voice Over Scripting Audio Production Voice E-Greetings

From conception to execution, Motor City Voice Over can transform your product, services, e-greeting, announcements, or comedy idea into a completly written, voiced, and produced audio package.

Whether you need commercial copy, straight or character voice talent, or a finished produced product, Motor City Voice Over is geared for results.

Creative conception, promotion, production

Voice over trailers, commercials, animation, narration, etc.

Scripting advertising copy, news, comedy, releases

Audio production recording, producing, editing, demo's

Customized comedy parodies, bits, spoofs, characters

Personalized Voice E-Greetings Santa, Cupid, Dracula, etc.

Voice over demo's and voice e-greeting catagories including Santa, Cupid; Governor Arnold, are located on the left of this page.

Motor City Voice Over... geared for results!